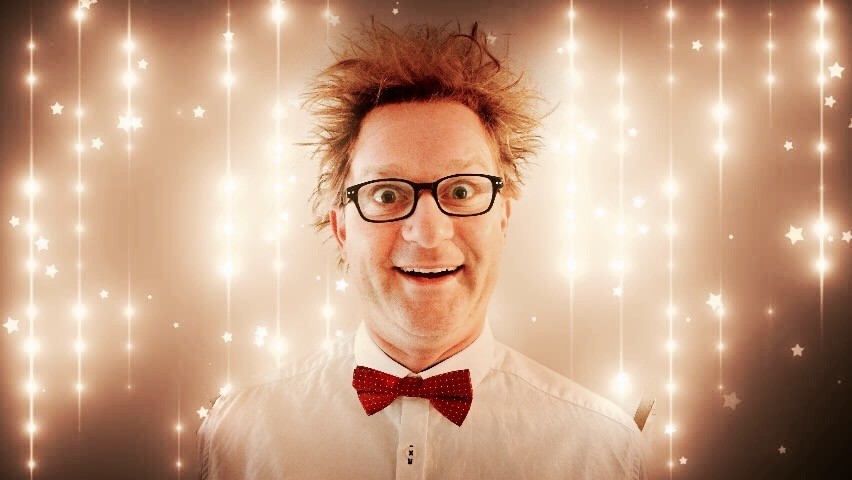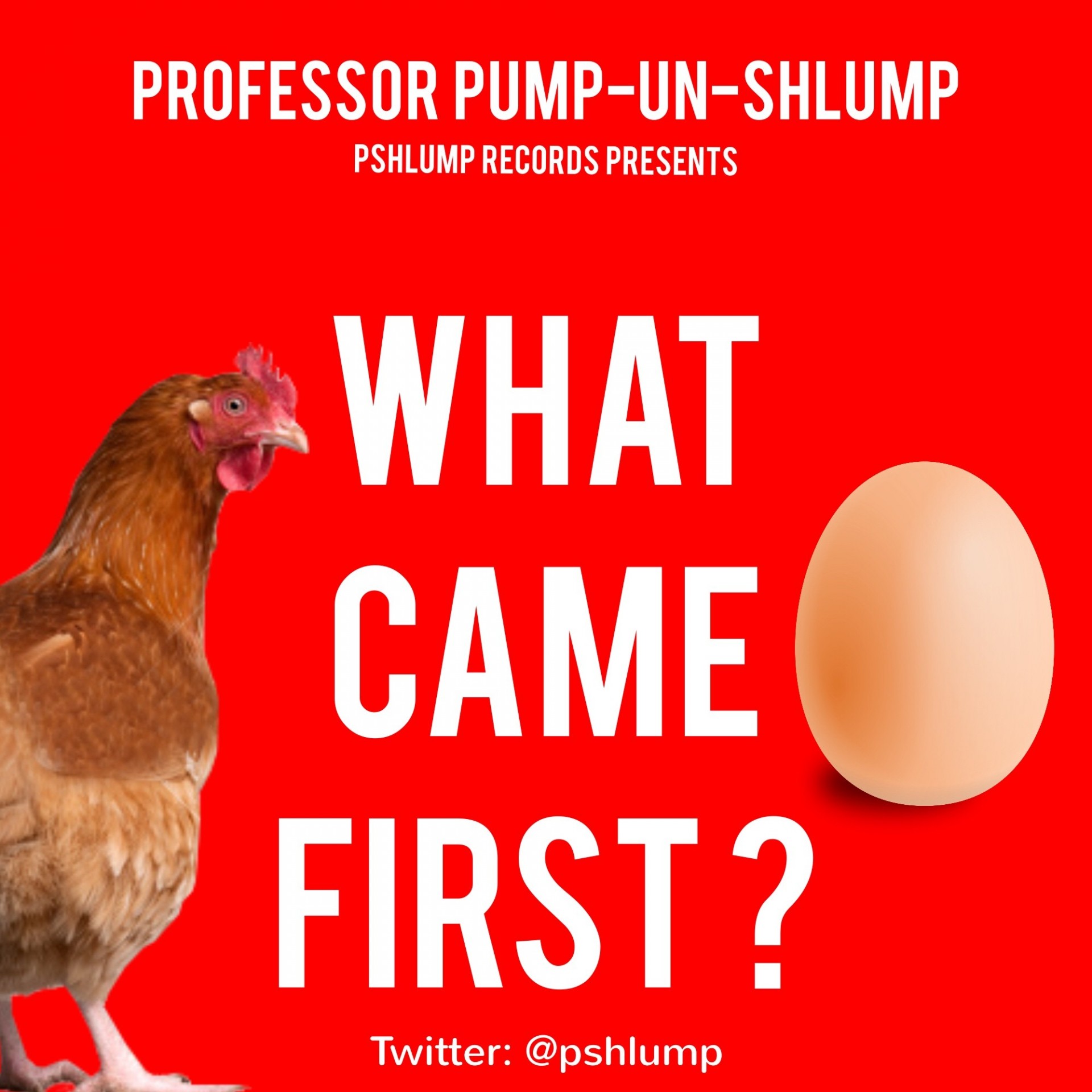 PRESS RELEASE

Professor Pump-Un-Shlump – What Came First?
21st November 2016 11:05am
A box full of fun…with a crazy explosion, Professor Pump-Un-Shlump releases his debut single
'What Came First?' via his own independent label PShlump Records.
Forget PPAP or Gangnam, with subtle notes of K-pop, the self-proclaimed Professor of Mystery & Pop (age undisclosed), explains...'The world is in a very odd place at the moment. Strange things are happening. Sure, there are important world questions to ask…but dreams can still come true! Anything is possible, I mean just look at Donald Trump or Honey G! So let's not colour the world in a dull grey number from the painting chart….let's be bold! Let's be brave! Let's be colourful! And let's ask really important questions! Questions like 'What is the point of eyebrows? 'How does a brown cow give white milk, when it always eats green grass?' and 'What came first, the Chicken or the Egg?'
Share the message, become a 'SHLUMPER' and let's get 'What Came First?' into the charts!!!!!
OFFICIAL LINKS:
WEB: www.WhatCameFirst.webstarts.com
T: @pshlump
IG: @pshlump
Youtube: Professor Pump-Un-Shlump
DEBUT RELEASE 'What Came First?' OUT NOW!